Daily Grand Regular Draw APR 3, 2017
03 05 06 29 33 GRAND NUMBER: 04
Advertisement
---
A Lucky Black Squirrel (Lottery Charm®) pin was used to hold the winning grand prize ticket for the lottery (previously known as Dream Of A Lifetime Lottery) on a corkboard in the office of LotteryCharms.com® creator Ric Wallace.
NOW ON SALE for a

LIMITED TIME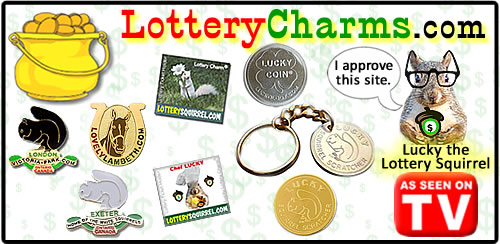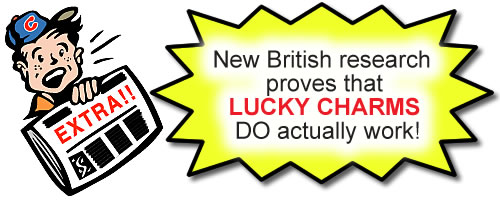 ---
Want to explode your business?
Are you a top selling agent?
Do you want to harness the Internet?
ONLY one person or company can own this VALUABLE DOMAIN.
Make an offer today to own the HouseSELL.ca Domain.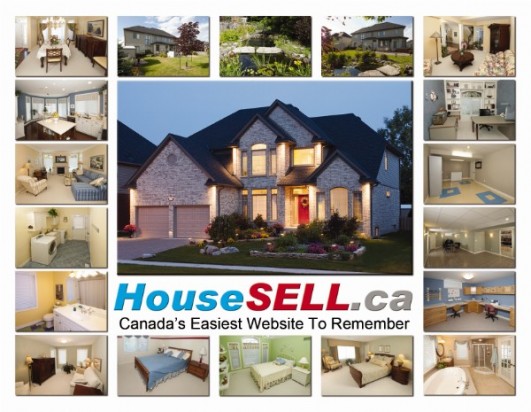 DISCLAIMER
The numbers that appear on this site do not constitute official winning numbers. Please contact your local retailer for confirmation.